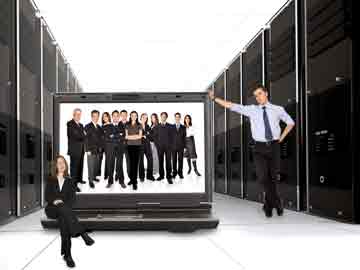 Data Back-Up and Protection
App-teks is an IT service provider focused on computer data protection and integrity. Depending on your needs, we provide Both Local and Remote Backups, and encryption Software and Hardware. Our technical consultants implement the right solutions that make economic sense for your company, and help you protect your most important assets.
Remote Data Protection
Secure online backup service helps prevent the loss of your critical computer files. Secure backups are performed automatically each night over your existing Internet connection. Does not require your monitoring!
Plans are very affordable and designed for the business environment.
Call us today, for a 45 minute complimentary consultation.