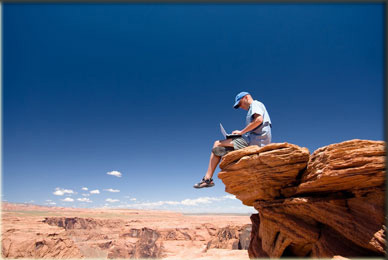 Network Security
Is your network or internet service in your home or office secure? Have you implemented security measures for your hardware and software? With any network set-up, you can benefit from an network assessment from App-teks. Unsecured networks open your entire home or business to unauthorized access.
Are You a Small Business?
If you are a small business and you cannot afford a full-time IT staff, App-teks technical personnel will provide you with the support to fulfill your needs with special projects and upgrades at a fraction of the cost. App-teks offers cost-effective Network Support for Small Businesses.
App-teks can evaluate your computer network infrastructure and implement security measures to keep your system operational and profitable.
Call us today for an appointment.