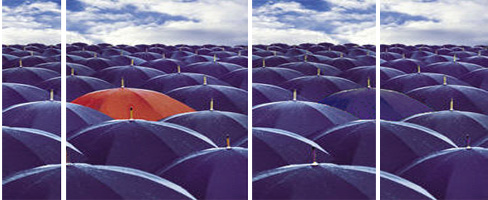 Our Core Service
To help you create your unique website on the world wide web, with fully customized design to your specific requirements. We provide solutions to meet your specific needs around a portfolio of professionally built designs meeting your taste, goals, and functionality.
Why you need a Web Site:
Improve your business image with an online presence
No matter the size of your business, your website is the most powerful and most cost-effective direct marketing and communication tool with your customers
Have full control over your website. Update your web site to quickly and easily inform your customers of new products, services, deals, or specials!
E-Commerce - Customers can order products from your website from the comfort of their home or office
With a web site, you can easily attract new customers not only locally, but nationally and internationally!
Our professional web designers and developers can assist you with your customized web site. Email us at webservice@fastteks-md.com for a price quote.
Let App-teks do the work:
Prompt Site Development
High Quality Design
Customized to Fit Your Needs
Name Registration & Hosting
Redesign of Your Current Site
E-Commerce Solutions