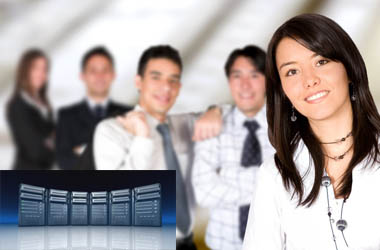 What can IT Solutions from App-teks do for You?
Find out how you can improve your organization's competitive edge and your bottom line concurrently
By bringing forth the resources of our Networks and Systems Engineers, and our Application Development Team to provide and deliver services with known time and cost parameters.
Fully certified consultants wih years of experience in the business.
Our goal is to provide you with outstanding service in a timely manner.

Certified IT Professionals

Preventive Maintenance

License & Maintenance Agreements

One-on-One training

Software Installations & trouble shooting

Help Desk

Strategic IT Planning

Network Design & Configuration

System-Wide Backup Solutions

Disaster Planning & Recovery

Spam & Content Filtering

Spyware removal & prevention

Virus removal & protection

Web Design & Development

eCommerce

Remote Computing

Repairs & Upgrades

Virtual Private Networks

Wireless Networking

Network Monitoring

Firewall & Security
Let App-teks do the work:
Provide an assessment of your current infrastructure.
Provide recommendations for removing current bottlenecks.
Provide recommendations for improving your current capacity to meet your demand for now and the future.
Provide you with the right business applications.
Provide ongoing support (See Managed Services).
Provide online help for training and technical support.
Call us today to schedule your free 35-minute consultation appointment.